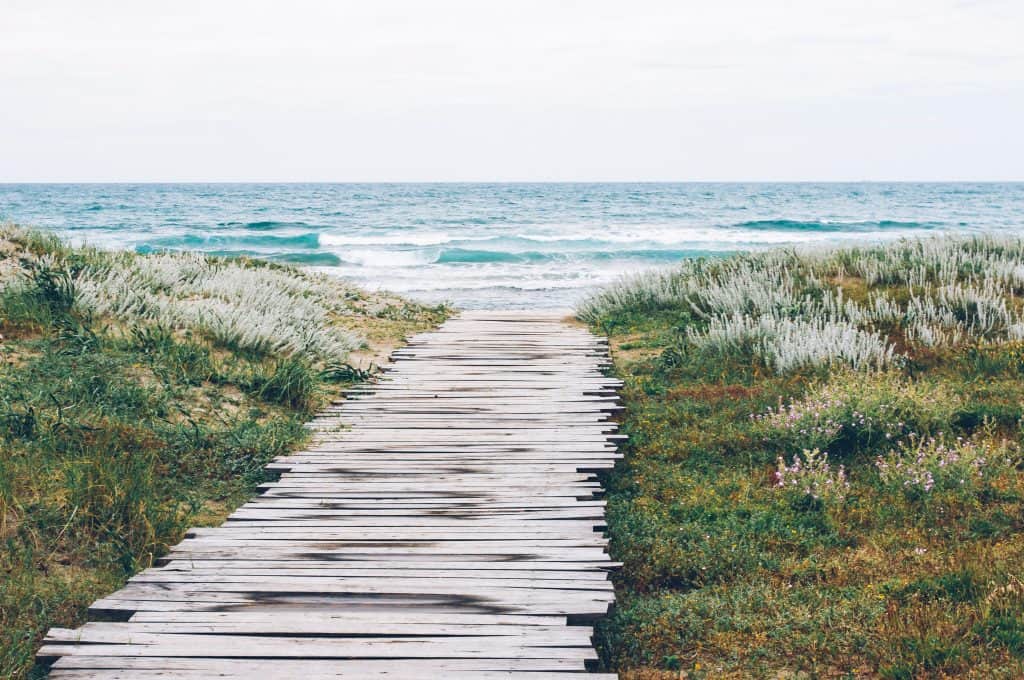 Wander & Nourish
Wander and Nourish exists to provide a physical and emotional space that supports the connection between mind, body and soul through nutrition therapy. Whether you desire to understand your body more and how to care for it in light of chronic disease or other health concerns or are ready to break up with diet culture and find peace with eating and your body, you are deserving of compassionate care. Owner Lisa Carrigg is passionate about focusing on your health and not your weight. Whole person care is important at W&N. Mental health, social health, spiritual health, movement, sleep, stress and other aspects of human life and circumstance that can impact a person's story, life and goals are part of someones unique journey.
W&N Philosophy: I focus on your health and not your weight in our work together. I respect your decisions in regards to your own health. I also trust that you have your own invaluable wisdom within you , as we all do, which I want to encourage you to lean into. You are so much more than the way you physically show up in the world, but I know that it's hard to feel empowered swimming daily in messages diet culture sends telling you otherwise. Just as your journey with your health, food and body have looked different than anyone else's up to this point it will also look different moving forward from here.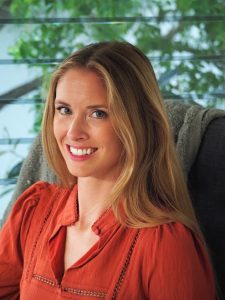 Lisa Carrigg MS, RDN, APD
Lisa is an internationally credentialed dietitian currently based in Brisbane Australia. She practices from a non-diet Health at Every Size approach and uses intuitive eating principles to support clients in their relationship with food, their body and their health.
Lisa loves hiking, camping, barre, pepperoni pizza with pineapple, snuggling her two adopted kittens, candles, travel and yoga among things.
Learn more about Health at Every Size and intuitive eating in the Resources and FAQ spaces.