A curated collection of topics and resources to support you in healing from diet culture, leaning into Intuitive Eating (and living) and finding greater peace with food, eating, movement and digestion.
We know compliments can be wonderful things, but they have a dark side when it comes to how diet culture twists them.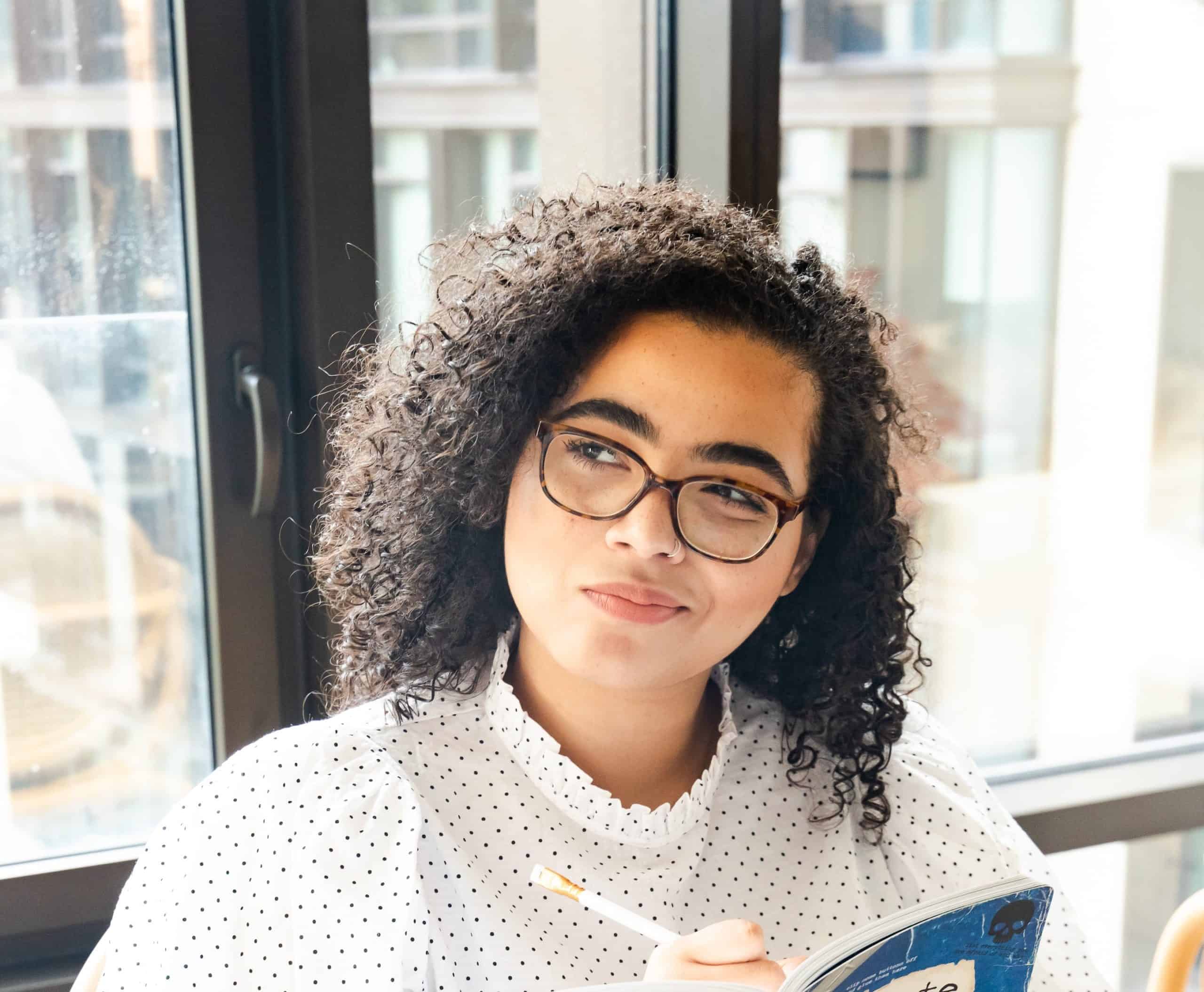 Diet culture only stays alive and well if the consumer keeps consuming and when there are billions of dollars in profit on the line it's easy to understand the force behind the drive to stay "relevant". So is THIS a die?