Dietitian Supervision support for weight inclusive and Intuitive Eating Practice
Step into space created by a trained supervisor to get support as a growing dietitian.
Dietetic Supervision support may be right for you if:
You are looking for a supported space in which to reflect on your dietetic practice

You are hoping to debrief and get support around specific challenges with clients or yourself that show up in your practice from a weight-inclusive and Intuitive Eating framework 

You feel isolated in your practice
You don't currently feel like you have adequate structure or support to explore issues or concerns which you may feel vulnerable, uncertain or uncomfortable about as they pertain to your clinical practice and development 
You are looking to grow and develop your skills as a Dietitian around Intuitive Eating, weight inclusive care, disordered eating, mindful eating 
You want to expand on your previous Dietetics education and training and go deeper with certain concepts or topics with support and guidance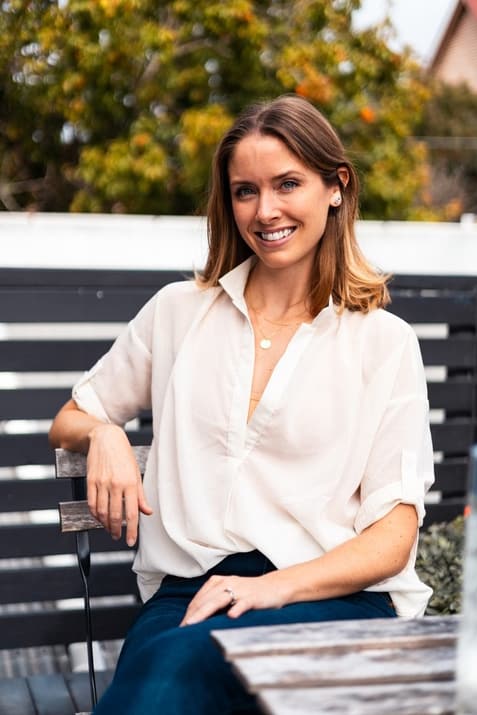 What to Expect in Supervision for Dietitians
Supervision focuses on progressing your clinical practice through reflection and provision of professional guidance and support. This relationship involves deeper work for both supervisor and supervisee and would include topics such as specific clinical case consultation and problem solving which are not part of a mentorship program or relationship. The relationship also entails regular meetings. Recommendations are to plan to meet at least once per month to maintain regularity and consistency of support and the relationship. If you find you need more frequent support, which is normal from time to time, this can be arranged.
Supervision is valuable at any stage in a Dietitian's career and finding a good match for your needs through who you choose as a Supervisor is important. Supervision can be particularly helpful for those earlier in their career, those looking to change or transition the way they practise or those who may not feel like they have sufficient reflective spaces and support available in their current workplace environment. 
How we can work together
Could we be a good match?! Let's find out.
EXPLORATION CALL
Free, 15 minutes (Virtual)
Let's arrange a free call to connect. We will talk through your hopes for Supervision, what questions you might have and explore together some important parts of the relationship while we feel out if we could be a good match.  Please reach out and share your interest in Supervision via email before booking an Exploration Call.
INITIAL SESSION
$170 plus GST, 50 MINUTES (IN PERSON OR VIRTUAL)
Before we meet for the first time you will be sent a Supervision agreement form to complete which helps provide a solid foundation for us to start working together from. In our initial session we may talk through any lingering questions you still have about Supervision or that have come up since we first talked and then will orient ourselves to your hopes and goals. We will wrap up with plans for our next session.
ONGOING SUPPORT
Follow Up Sessions
$170 plus GST, 50 MINUTES (IN PERSON OR VIRTUAL)
Continue growing towards your goals and setting new ones for yourself as a clinician and your practice.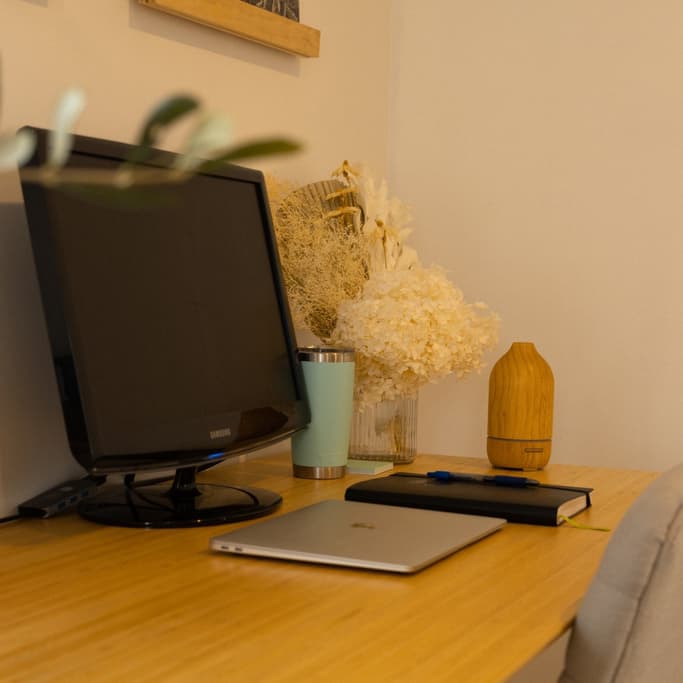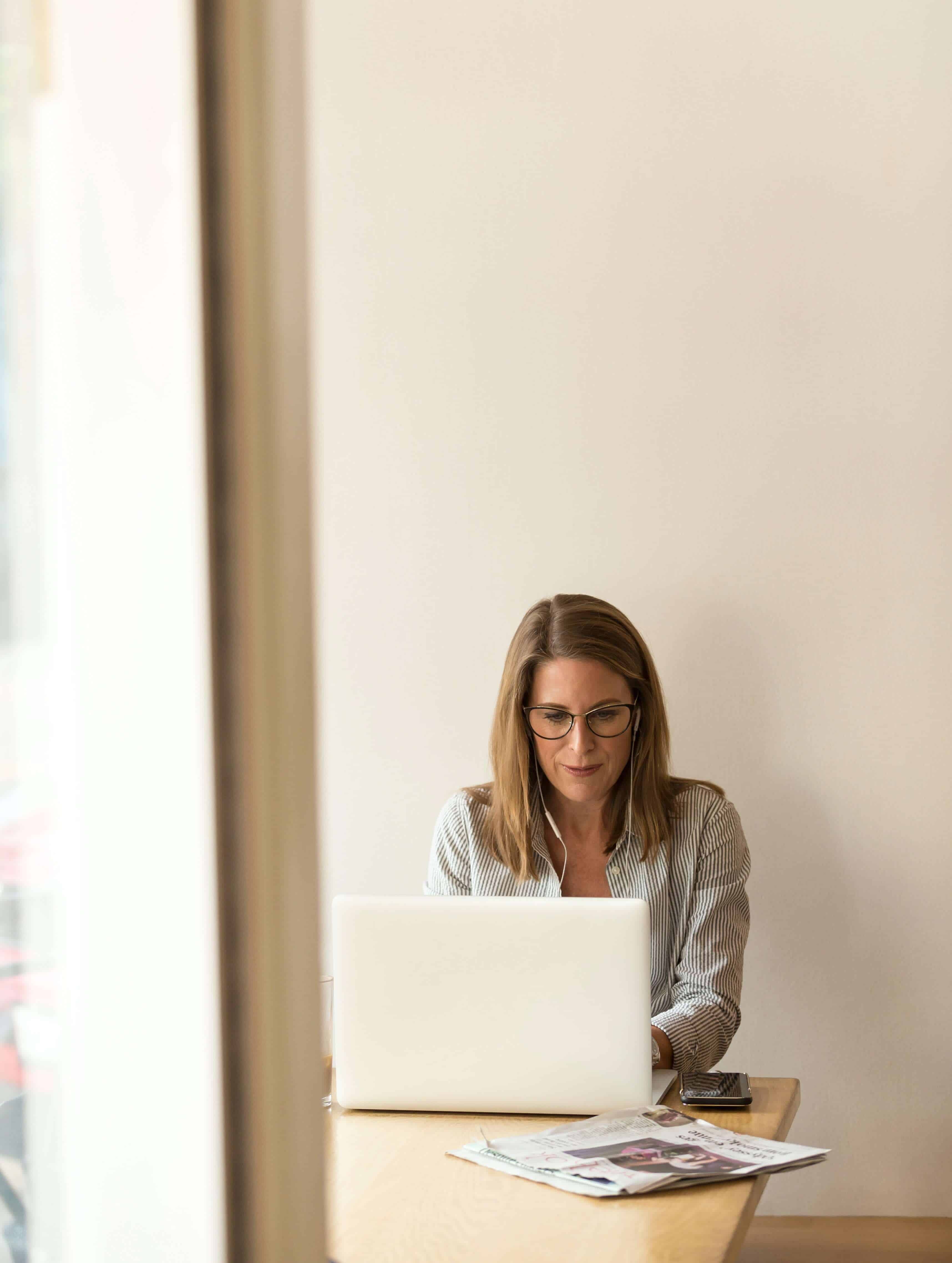 Regular reflective space and time to continue to grow and develop as a dietitian.