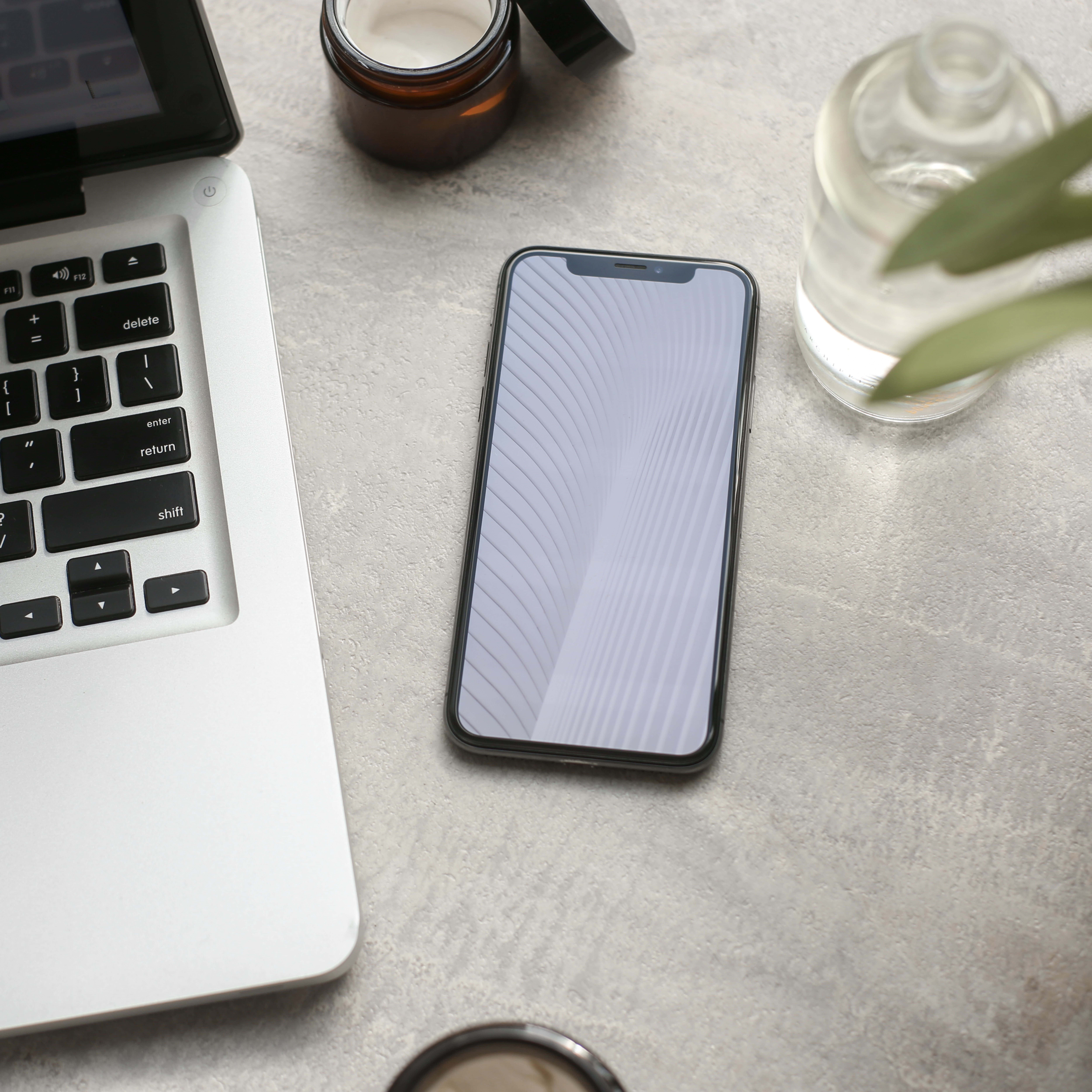 An opportunity to connect over the phone to explore your questions further before booking any appointments. It's important to me that you feel good moving forward with deciding to work together. I understand that talking about food, health and bodies can feel challenging. I also understand that interactions with healthcare professionals (including Dietitians or nutritionists) in your past may have left you with a variety of feelings which might make you feel hesitant. I want to assure you that this call does not come with any requirements attached, it's simply a space I wanted to create for you to Explore what next steps might be like. You are under no commitment to book anything.
$160, 50 MINUTES ( IN PERSON OR VIRTUAL)
In our first appointment I want to hear about your journey so far (I imagine you have tried a lot of things, read a lot of things and maybe even talked to quite a few people) and what brought you to me now. You are the expert on yourself and I respect that. During our first appointment as I learn more about your needs and desires and lived experience we can work together to create a plan for moving forward. Everyone's path forward looks different because everyone IS different. I look forward to meeting you and supporting you with what might be feeling confusing, uncertain or hard right now. Unsure? Have questions about Intuitive Eating? Feel free to schedule a 15 minute Exploration call with me.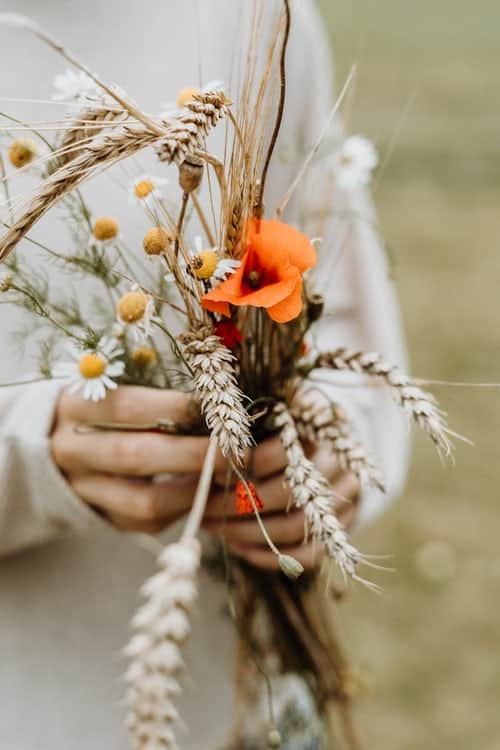 $150, 50 MINUTES (IN PERSON OR VIRTUAL)
Our follow up appointments will vary based on what your goals are, what questions you bring with you, what experiences you have had between sessions, what things you may have chosen to focus on between sessions and what you most hope to get out of our time together when we meet. We will both continue to learn more about you as we go. How often we might meet varies from person to person. Clients have shared that meeting weekly or bi- weekly for several sessions initially has felt most supportive, but we will collaborate on what this looks like for you and your unique path forward. All sessions will be guided by the non-diet and Health at Every Size approaches to health.
STILL HAVE MORE QUESTIONS?
Wander and Nourish is available for workshops and Lunch and Learns. Do you have a group or team you think might benefit from exploring topics such as Intuitive Eating, joyful movement, fighting diet culture, self care or body image? W&N is open to collaboration and loves being creative with content development and delivery. W&N is particularly passionate about bringing Intuitive Eating, mindful eating and non-diet concepts into the room in experiential ways. Please find your way to the the Contact page to share your interest.
A MINDFUL BITE WORKSHOP
Busy lives being lived in person and online, stressful circumstances and an overload of information about what and how you should or shouldn't be eating can easily leave you feeling like you're on eating autopilot, rushing through at lightening speed or so distracted you can't actually recall how your last meal or snack tasted and if you enjoyed it. Join Dietitian Lisa Carrigg for an 45 minute interactive introduction into the practice of mindful eating and experience a different way of being with your food and nourishing yourself.
Learn about mindfulness

Learn how mindful eating can positively support your relationship with food and eating

Experience mindful eating through a hands on experience in a safe and supported environment
If you are interested in hosting this workshop please e-mail [email protected] to express your interest as a minimum number of interested attendees is required for this workshop to be made available.
MENTORSHIP PROGRAM
What is Mentorship?
Your mentor is someone you can go to for honest, non-judgmental advice. They are there to listen to you and support your growth whether you are a student, new graduate or looking to make changes to your current career.
Mentoring provides you with space and support to discuss what ideas and concerns you might have, help identify and set goals that align with your values, thoughtful connection with a variety of possible resources based on your needs, support for developing new skills and knowledge so you can grow in the a direction you might like to head in.
Is Mentorship right for me?
Mentorship may be right for you if:
You have a lot of ideas about how you want to practice, but aren't sure what to do next
You may be considering transitioning into, or looking to start with, a non diet approach or Intuitive Eating approach
You feel isolated in your academics or work
You feel stuck without a good support network to talk career path and personal development things through with
You are looking for support in creating a career plan for yourself
You have a lot of questions about different things that related to finding your career path or life work balance and aren't sure where to find answers
Mentorship vs Supervision, What to Expect
Mentorship focuses on supporting your career and personal development through provision of professional guidance and support. In mentorship, together we may explore your values, goal setting, personal needs, find tune interests or make plans for experiences to help you do so, learn about resources/programs/people who might be helpful to connect with, have space to express your excitement and fears about where you are and where you might want to go.
Supervision focuses on progressing your clinical practice through reflection and provision of professional guidance and support. This relationship involves deeper work for both supervisor and supervisee and would include topics such as specific clinical case consultation and problem solving not part of a mentorship program or relationship.
Mentorship Program Details

*6 month initial commitment
*1 hour long 1:1 meetings once per month either via video chat or in person
*2 Payment options
Session fee of $55 per session, billed following each session
$300 initial payment made prior to first session which covers initial 6 months of 6 sessions
*Mutual review of how things are going at 6th month meeting before moving forward with continued mentorship
If you are interested in the mentorship program please e-mail [email protected] to express your interest.