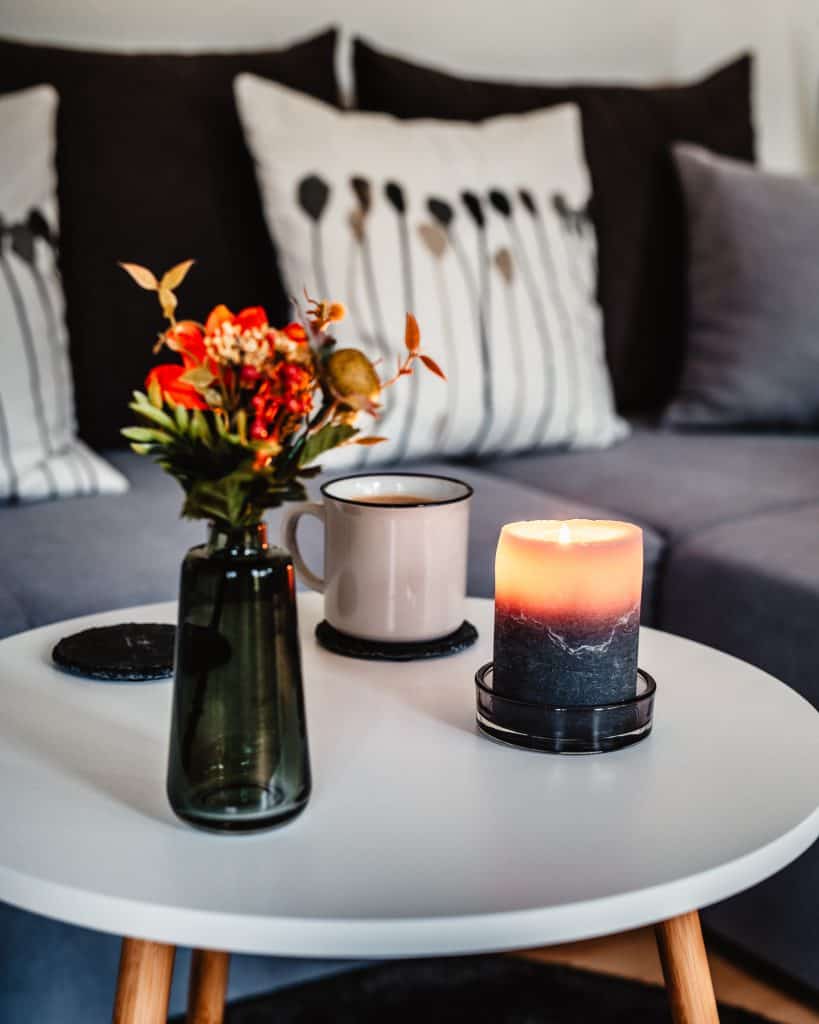 Exploration Call
$0, 15 minutes
An opportunity to connect over the phone to explore your questions further before booking any appointments. It's important to me that you feel good moving forward with deciding to work together. I understand that talking about food, health and the body can feel challenging. I also understand that interactions with healthcare professionals (including dietitians or nutritionists) in your past may have left you with a variety of feelings which might make you feel hesitant. I want to assure that this call does not come with any requirements attached, it's simply a space I wanted to create for you. You are under no commitment to book anything.
Initial Appointment
$160, 50 minutes
Virtual (*in person option to resume when able)
Our first appointment creates space for us to get to know each other. I want to hear about your journey so far and what brought you to me. You are the expert on yourself and I respect that. During our first appointment as I learn more about your needs and desires and lived experience we can work together to create a plan for moving forward. Everyone's path forward looks different because everyone IS different. I look forward to meeting you and supporting you. Unsure? Feel free to schedule a 15 minute Exploration call with me.
Follow Up Appointment
$150, 50 minutes
Virtual (*in person option to resume when able)
Our follow up appointments will vary based on what your goals are, what questions you bring with you, what experiences you have had between meetings and what you hope to get out of our time together. We will both continue to learn more about you as we go. How often we might meet and for how long we might work together varies from person to person. Meeting weekly initially is often most supportive for many, but we will collaborate on what this looks like for you and your unique path forward.
Connection Appointment
$75, 30 minutes
Virtual (*discussed and booked together)
You may find that you don't need a full hour follow up all of the time, or perhaps you have other life circumstances for a time that make it challenging to constantly meet for a full follow up (travel or life event). This type of appointment offers a chance to connect between other appointments so you are still supported around the things you are working on, have a space to express what is going on for you, ask a question or share a concern that has come up. This type of appointment is something we might explore together as part of your plan after we have met for an initial appointment and one follow up appointment. Everyone's needs and path look different.
——————————————————————————————————————–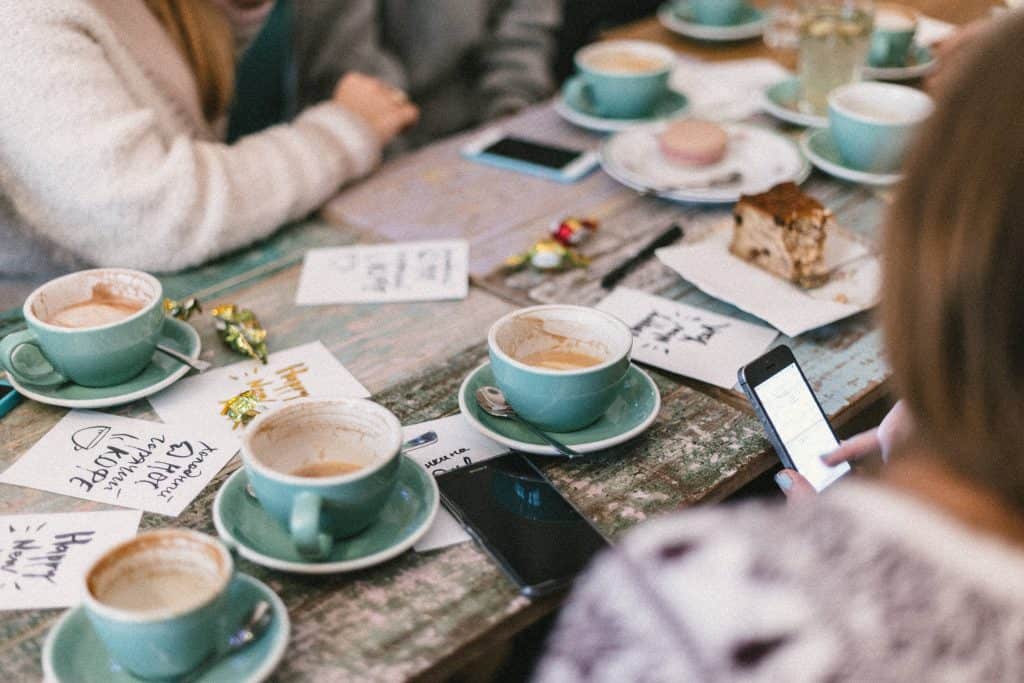 Workshops (*to resume when able, but happy to plan in anticipation)
Wander and Nourish is available for workshops and Lunch and Learns. Do you have a group or team you think might benefit from exploring topics such as food freedom, joyful movement, fighting diet culture, self care and body acceptance? W&N is open to collaboration and loves being creative with content development and delivery. W&N is particularly passionate about bringing intuitive eating, mindful eating and non-diet concepts into the room in experiential ways. Please find your way to the the Contact page to share your interest.
——————————————————————————————————————–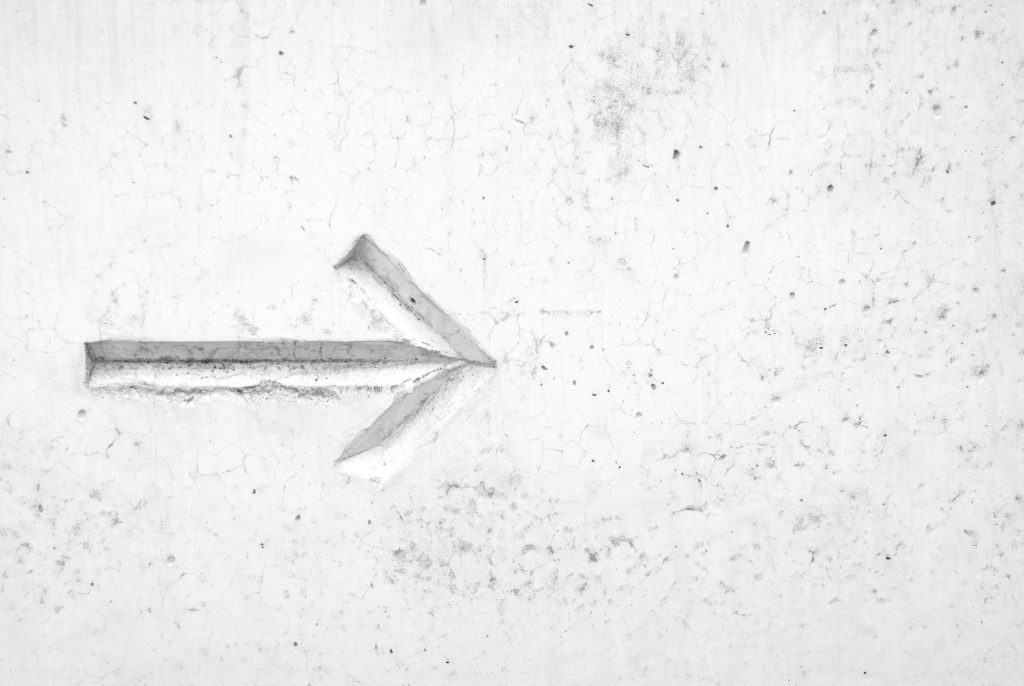 Getting the Best Care
If you or someone you love has an active eating disorder, or you suspect one, I would love to support you/them in getting connected with the care you need. There are incredible and compassionate organizations and practitioners skilled and ready to support you/them. It's vital to the recovery journey to have a team that includes a GP, dietitian and psychologist on your side. Please reach out and let me know if you have found your way to me and this sounds like it might be you. There are people who truly care about you and want to support you. You matter. Head to the Contact page and please check out the Mental Health resources on the Resource page.
——————————————————————————————————————–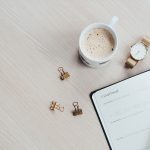 I currently work out of a space in Teneriffe neighborhood in Brisbane AUS with Praxis Physiotherapy. The booking links will direct you to the Praxis page in order to facilitate your bookings and inquiries.
*Due to the current situation all appointments are currently being offered virtually. Workshops can be arranged, but will not be able to be held until it is deemed safe to do so by the government. A virtual workshop experience could be discussed.
I look forward to connecting with you soon, Lisa