WELCOME TO
WANDER AND NOURISH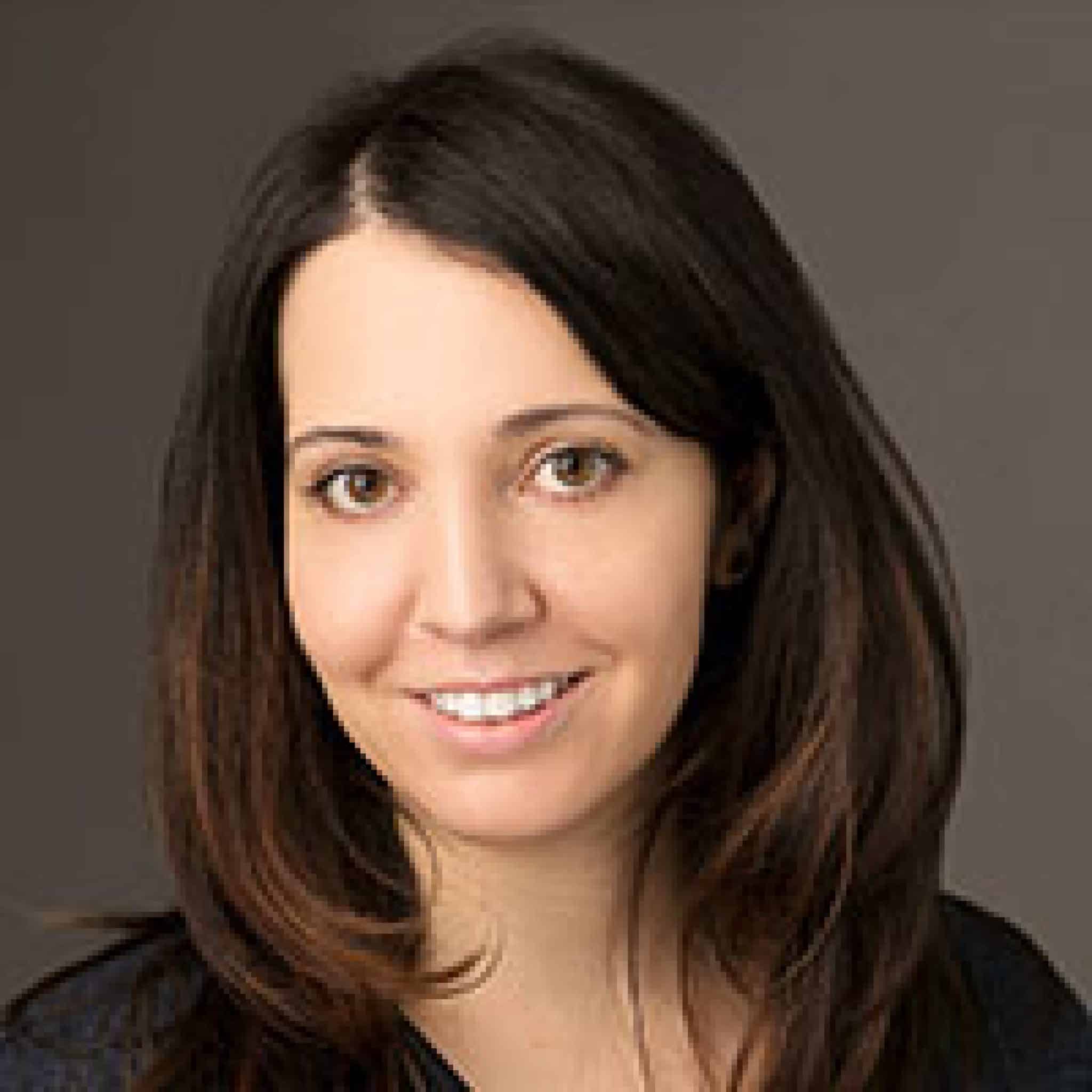 15 Years Of Experience As A Personal Trainer And Nutrition.
I believe that every-BODY and everybody deserves compassionate care and spaces that support them in feeling heard, seen and enough exactly as they are. In my practice I aim to support clients in untangling from unhelpful external messaging and pressures around eating, food, movement and appearance"
– LISA CARRIGE
MS (Master in Nutrition), RDN (Registered Dietitian Nutritionist, APD (Accredited Practicing Dietitian)
Ready to find more peace with food, eating and your body?
Welcome to Wander and Nourish Nutrition. Whether you found your way here through social media, word of mouth or a good Google search I am so glad that you have. There is SO much information out there about what to eat, how to eat, how to look, how to move, what to do, what NOT to do (***deep breath) coming into your life daily. That's really overwhelming (not to mention extremely confusing). Whether you desire to understand your body more and how to care for it in light of chronic condition (or other health concerns) or things have not been feeling great between you and your body and food and you are ready to break up with diet culture and find peace with eating and your body,-you are deserving of compassionate care. Nutrition care at Wander and Nourish uses the framework of Health at Every Size and Intuitive Eating Principles (a weight neutral, non diet approach) to support you in healing from diet culture and getting back in tune with your own body wisdom with your personal values and lived experience at the center.
GET FREE EXPLORATION CALL
WHAT WE OFFER FOR GOOD HEALTH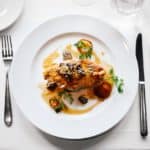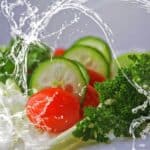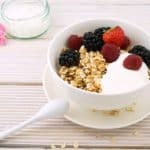 Non-Diet Approach to Condition Management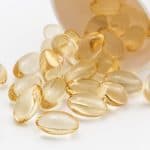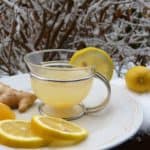 ACT and Self-Compassion frameworks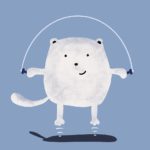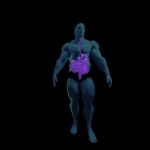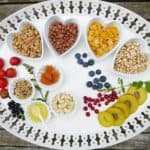 Eating Disorders (adults)
Get a 15minutes free exploration call today!
Health & Nutrition Articles
Maecenas ullam, Mollis suscipit sem adipisicing Eros dictumst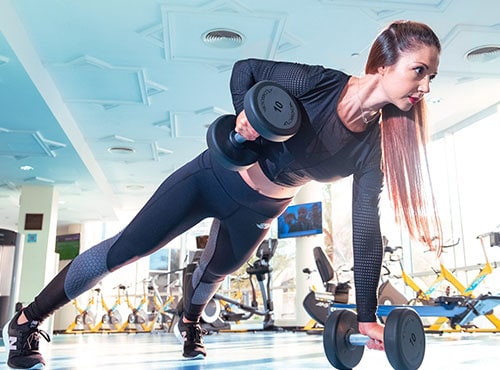 Corrupti Explicabo Congue Placea Felis
Dolor eum doloremque, commodo odit esse recusandae donec nulla commod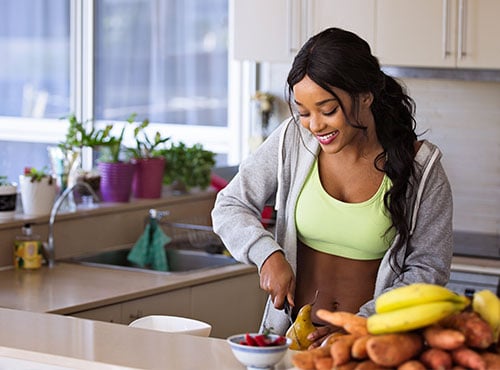 Lobortis Sapien, Nisi Donec Perferendis
Dolor eum doloremque, commodo odit esse recusandae donec nulla commod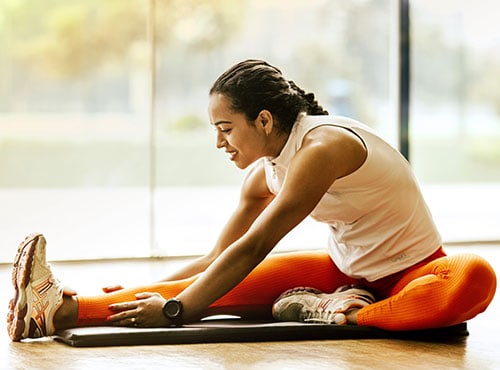 Nunc Officiis Tenetur Ad Duis Ipsam Magni Vehicula
Dolor eum doloremque, commodo odit esse recusandae donec nulla commod
NEED HELP? CONTACT OUR EXPERTS