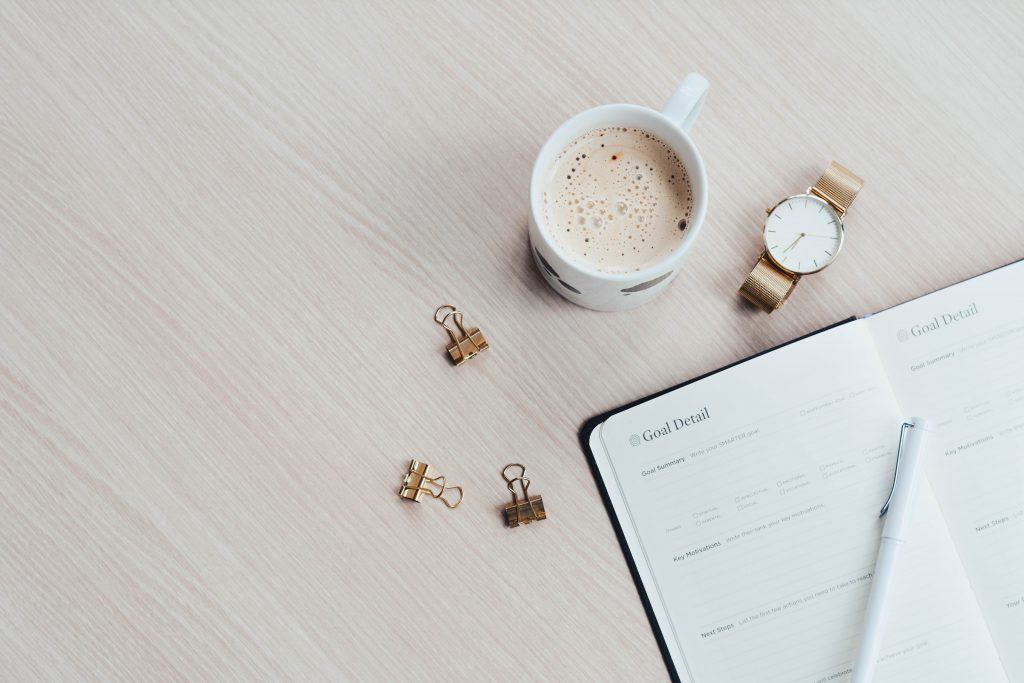 W&N Lisa Carrigg
I currently work out of a space in Teneriffe neighborhood in Brisbane AUS with Praxis Physiotherapy. *All appointments are currently being booked as Telehealth. The booking links on the Work with Me page will direct you to the Praxis homepage in order to facilitate your bookings or clinic inquiries. For other inquires please reach out using the form below.
Book an Exploration Call or an Appointment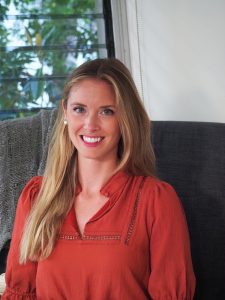 I look forward to connecting with you soon.