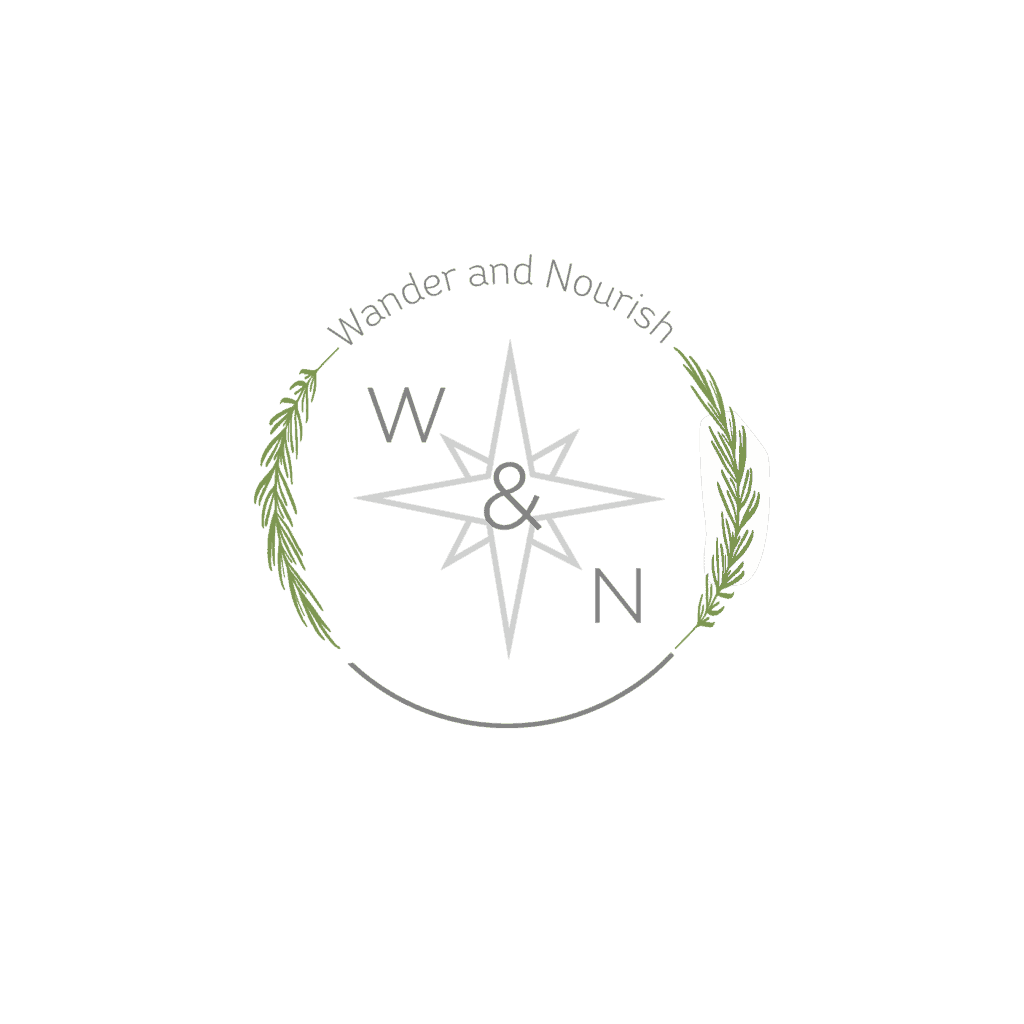 Wander & Nourish
Wander and Nourish exists to provide a physical and emotional space that supports connection between mind, body and soul through nutrition counseling. Whether you desire to understand your body more and how to care for it in light of chronic disease (or other health concerns) or are ready to break up with diet culture and find peace with eating and your body, you are deserving of compassionate care. Care is oriented around the non-diet, Health at Every Size and Intuitive Eating Principles frameworks. Lisa is a Certified Intuitive Eating Counselor and passionate about answering your questions about IE and supporting you as you explore nutrition as self care.
Whole person care is important at W&N. This means that along with considering physical health, other aspects of human life and circumstance that impact a persons story and health are considered in care (such as mental health, social health, spiritual health, movement, identities, sleep, stress, environment and finances).
W&N Philosophy: You are so much more than the way you physically show up in the world. Our hope is that through working together you will feel seen and heard and that you are able to experience greater freedom and peace in your relationship with food, eating and your body. We trust that you have your own invaluable wisdom within you , as we all do, which we want to encourage you to lean into so you can use it to help inform your choices. We know there are things that you want to do, places you want to go, ideas and opportunities that call to you and people you want to be fully present with. You have a life to be lived and you deserve to have freedom from the ways diet culture works to steal your time and your headspace so you can enjoy being fully present in it.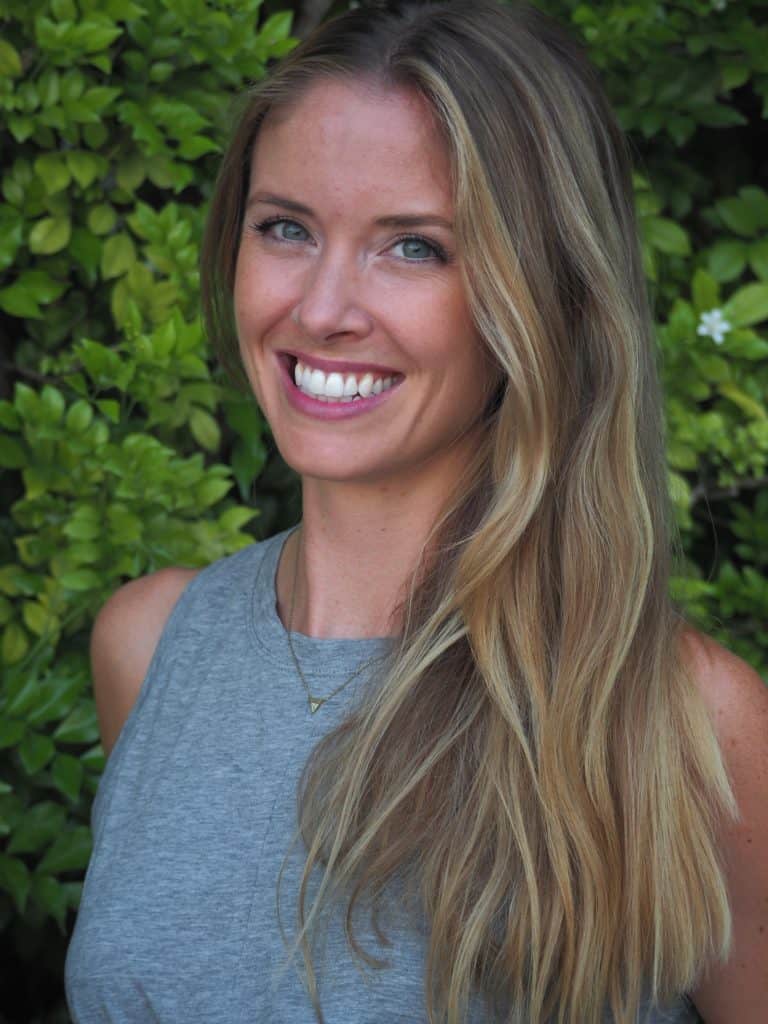 Lisa Carrigg
MS (Master in Nutrition), RDN (Registered Dietitian Nutritionist, APD (Accredited Practicing Dietitian)
Areas of Interest:
Intuitive Eating
Non-Diet Approach to Chronic Disease Management (heart health, blood sugar management, hypertension)
Preventative Health
Digestive Health 
Body Image Concerns 
Disordered Eating Concerns
Eating Disorders (adults)
Lisa is an internationally credentialed Dietitian and Certified Intuitive Eating Counselor currently based in Brisbane Australia and is able to support clients internationally. Her practice, Wander and Nourish, is focused on supporting individuals in finding a more peaceful relationship with food, body and movement as they get to know themselves and their bodies better. 
*Learn more about the non-diet Health at Every Size approach and Intuitive Eating in the Resources and FAQ spaces. 
"I believe that every-BODY and everybody deserves compassionate care and spaces that support them in feeling heard, seen and enough exactly as they are. In my practice I aim to support clients in untangle from unhelpful external messaging and pressures around eating, food, movement and appearance. There is an overflow of information and opinion around how to eat and look and be and these things often work to disconnect us from our own true needs, preferences and values over time. This often results in my clients experiencing feelings of guilt, shame or frustration around their food, eating and body and often leads to behaviors that are ultimately more harmful than helpful to them both physically and from a mental health perspective. I provide support to help guide clients back into connection with their own bodies needs, their own preferences and their own values so they can feel empowered to make their own choices and pursue living and engaging in their lives in ways that matter to them (not counting calories or steps or worrying about the food at an upcoming event).

I believe in a collaborative approach (I am here to be with, not talk at) that is evidenced based, respects and supports client autonomy and experience, is oriented around honesty and consent and that my clients are always doing the best they can with what they have (being human is hard). In alignment with my practice framework and philosophy I do not provide meal plans or weight loss interventions. I DO make space to talk more deeply about the desire for weight loss, feelings about weight and body size and shape and the lived experience.

I love supporting my amazing clients in the clinic but when I'm not there you can find me enjoying other things I loves including hiking (being in nature in general), camping, barre, pepperoni pizza with pineapple, a fresh chocolate croissants with coffee, snuggling her cats, traveling or doing yoga among things."

-Lisa