5 Ingredient Roasted Red Pepper & Pumpkin Soup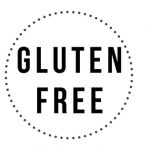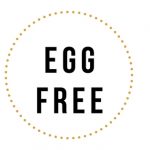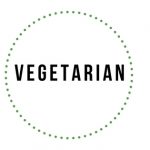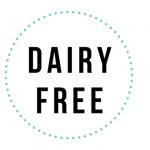 Warm, creamy and rich in nutrients to help support your immune system function during the season when it needs it the most. Dairy free if you skip the feta crumble on top and perfectly paired with crunchy baguette pieces for a lighter meal or baked fish and a leafy green salad for a full hearty one. Get your bowls and mugs ready!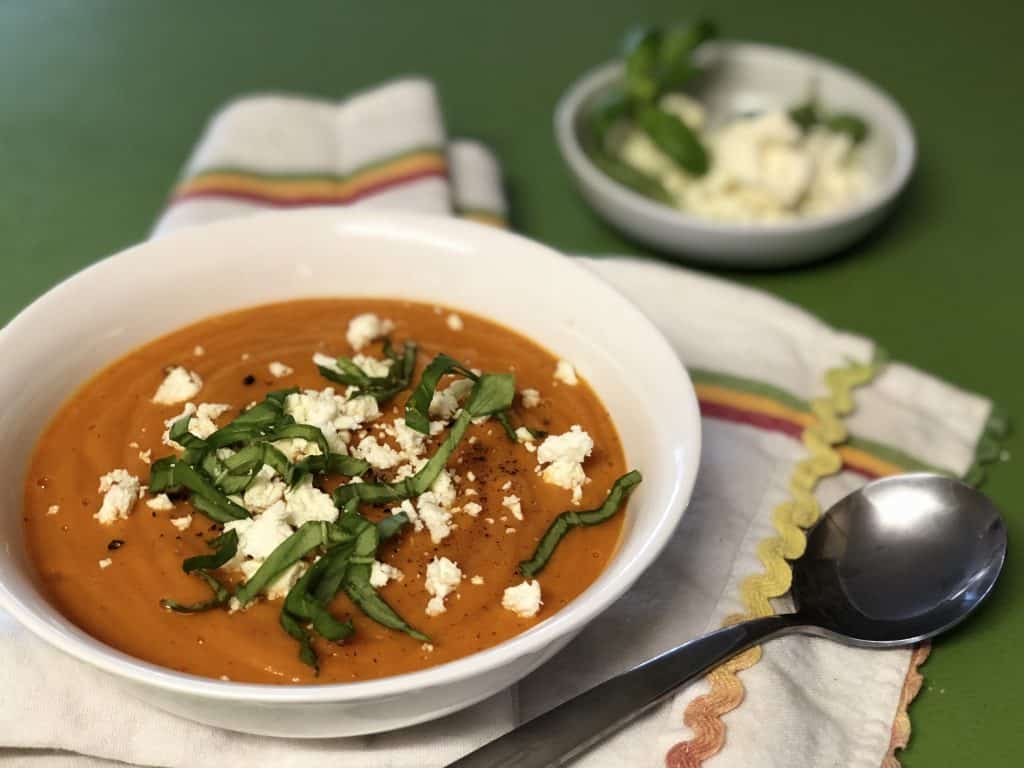 Kitchen Jams: The Beatles
Winter is here in Brisbane and while I have unfortunately acclimated, so that shorts and tank top weather is now sweater and leggings weather, the sky is still blue though and the cold and flue is still a real seasonal challenge.
How can pumpkin soup help? So glad you asked……
A renewed intention around enjoying foods on a regular basis that contain immune supporting nutrients may help keep you well though the season (along with other good practices like sufficient sleep, stress management and frequent hand washing with warm soapy water-for long enough……check yourself with the "twinkle twinkle little star" song on repeat 2x).
Immune supporting nutrients such as vitamin C, zinc, vitamin D, vitamin A, selenium, vitamin E and phytonutrients (other health support components of plant foods) can be enjoyed through a variety of tasty foods.
Nature is also ingeniously designed so she is ready to provide you with seasonal foods that nutritionally support you during the season you find yourself in.

Pumpkin is one of nature's such gifts. It packs a high amount of immune system supporting vitamin A along with vitamin C (which most of know is supportive vitamin in this context) and other nutrients that your body loves.
The Liunus Pauling Institute's summary on Vitamin A references a journal publication from 1928 which highlights that Vitamin A was initially coined the "ant-infective vitamin" because it was found to be so important in the effective functioning of the immune system.
Recommendations for an adult male are 900 micrograms per day while recommendations for an adult female are 700 micrograms per day. What does that look like in terms of what you might actually pack for lunch this week?
1/2 cup canned pumpkin = 953 microgram RAE
(I know this example is canned pumpkin, but it gives you a great visual ballpark right?)
---
5 Ingredient Roasted Red Pepper and Pumpkin Soup
Makes: 4 cups
Prep Time:15-20 (depends your grating speed 😉 )
Cook Time: 20 minutes
Total Time: About 40 minutes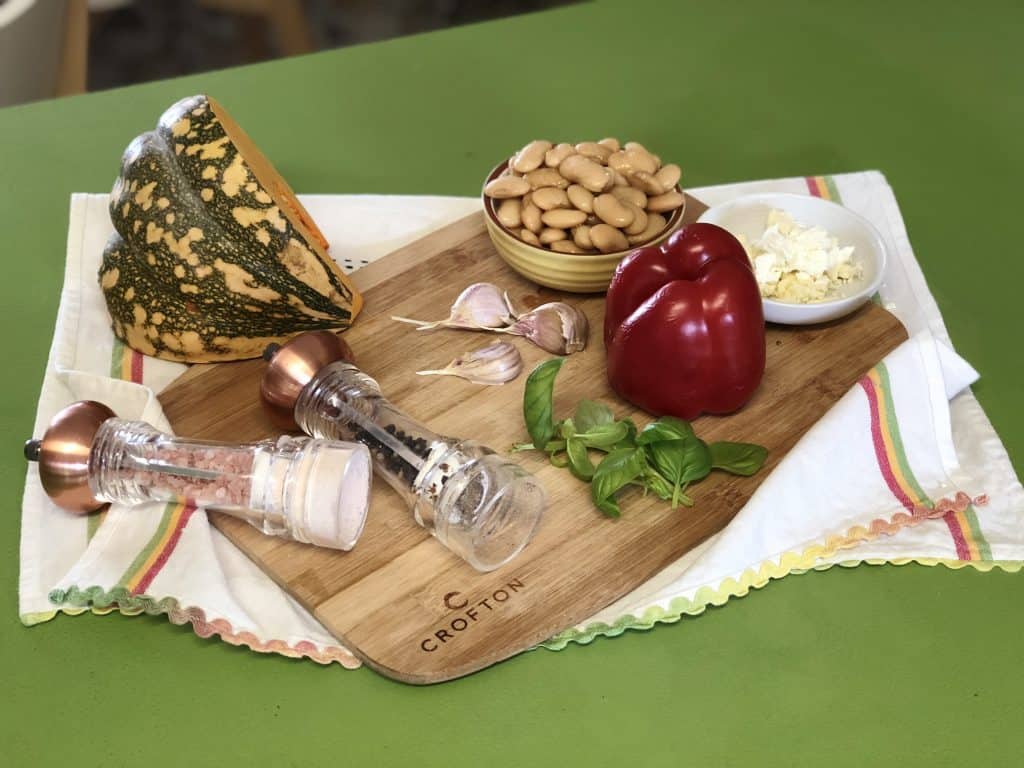 Ingredients
1 medium sized red bell pepper
1/4 medium sized Japanese pumpkin, raw (also called Kabocha squash)
3 large cloves of garlic
1 1/2 tablespoons extra virgin olive oil
1 cup low sodium vegetable broth
1 15 ounce BPA free can, low sodium butter beans, rinsed and drained
Salt & pepper to taste
*Optional garish with crumbled feta and fresh basil (highly recommend not skipping this!)
Directions
Preheat oven to 180C fan forced (325F bake).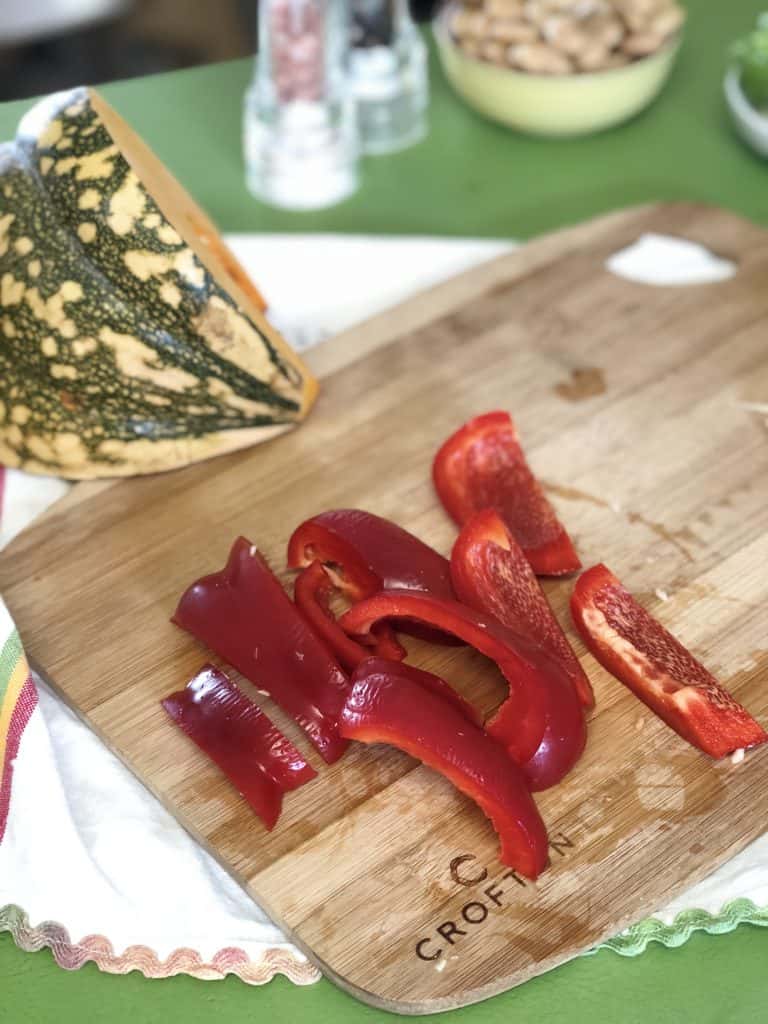 While oven is preheating wash and de-seed bell pepper. Slice bell pepper into 1 inch strips and place on baking tray. Drizzle with roughly 1/2 tablespoon olive oil over bell pepper strips and mix with hands to ensure strips are coated.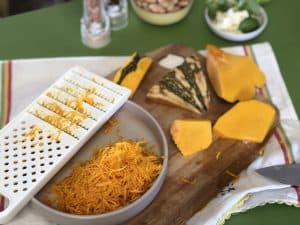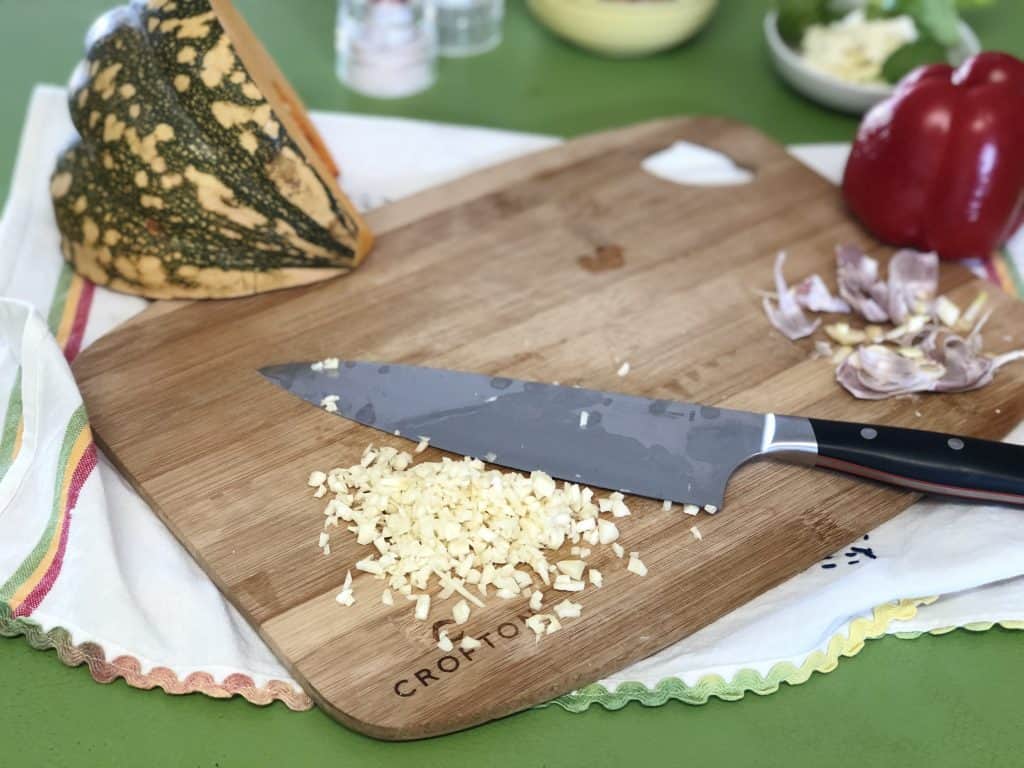 Cut off rind of pumpkin then coarsely grate pumpkin into a medium to large sized pot or bowl. Peel garlic cloves and finely mince. Add garlic to a medium sized pot along with the grated pumpkin.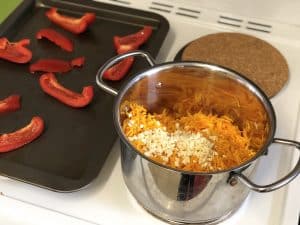 Add remaining olive oil to the pot then place it on low heat. Immediately after place bell pepper strips in the oven. Cook both for 20 minutes. Stir pumpkin occasionally as it cooks.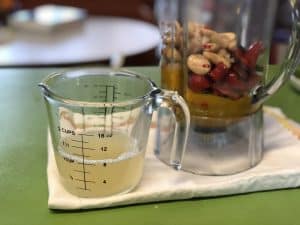 When finished pumpkin should be soft and mushy. Next add pumpkin, bell pepper strips and vegetable broth to a blender and blend until pureed and creamy. Add salt and pepper to taste.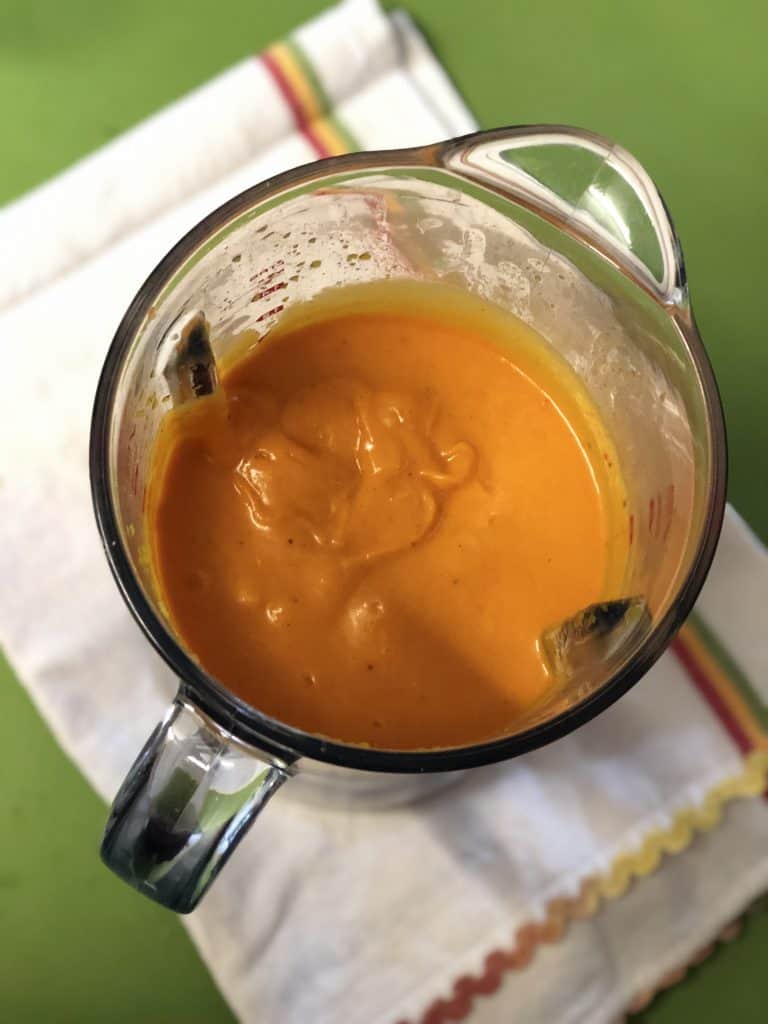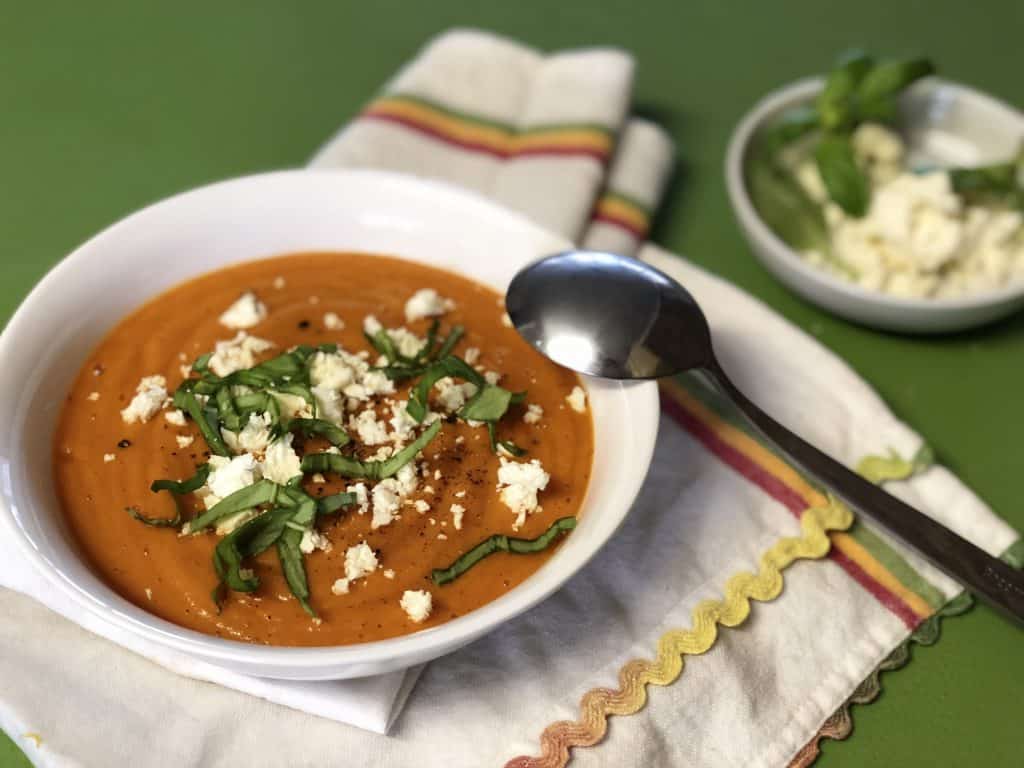 Pour a bowl or mug full and top with a sprinkle of crumbled feta and minced fresh basil. Enjoy with a side of whole wheat toast or crackers (or even garlic toast) for the ultimate chilly weather comfort pairing.
Happy cozy belly warming moments and moments spent nourishing yourself with nutrients to help you stay well and doing the things you love.